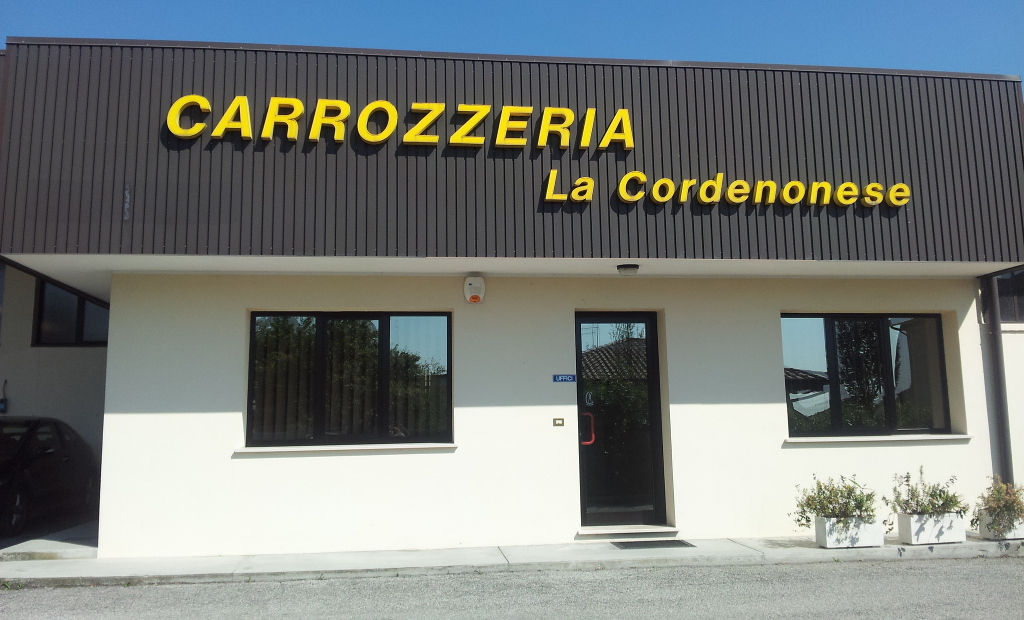 Since 1963, Carrozzeria La Cordenonese is an automotive collision repair shop that provides a full range of auto body and collision repair services for all automobile makes and models. We are specialized in all auto body repair work, including collision-related mechanical and suspension damages. Our facility features the best equipment in the market to provide you with high-quality, fast auto body repair services to help get you back on the road quickly and safely. As an USAA Direct Appraisal Facility, we take the extra step to ensure that all of our customers are satisfied with the repairs and service provided by our staff.
Services
Estimates
Car rental
Free shuttle within the city
Debit/credit cards accepted
Towing service
USAA Direct Appraisal Facility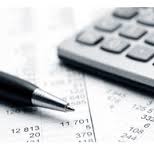 Assistance in processing insurance claims, we have an estimating system in English for American cars. We speak English.
Estimates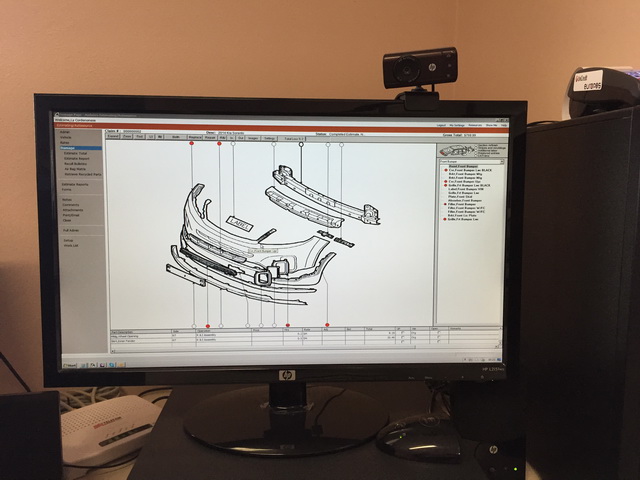 We provide free estimates using continuously updated software.
Car rental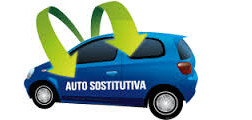 We provide three rentals, automatic trasmission.
Free shuttle within the city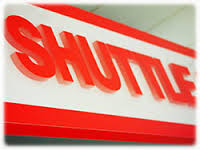 Free shuttle to your home or work. For your convenience, we will provide a free shuttle to anywhere within the city.
Debit/credit cards accepted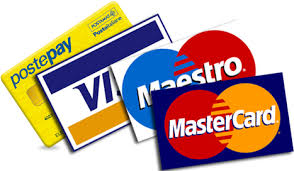 We accept credit/debit cards.
Towing service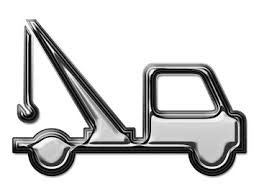 We provide to our customers a 24/7 towing service call n. 335 1210172: ZETA Towing Service.
Processing
Carrozzeria La Cordenonese use the best quality products on the automotive world market. We use Glasurit paint.

Spot Repair

Paintless hail repair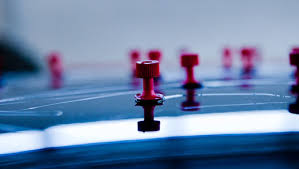 Headlamps repair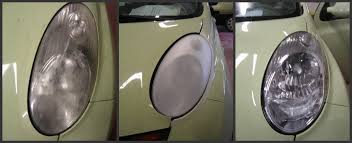 Windsheld repair and replacement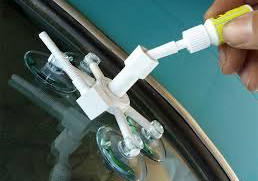 Glasses tinting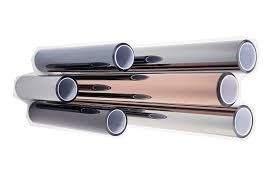 Inside car cleaning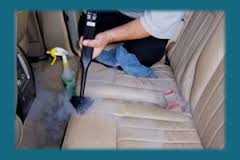 Car Rental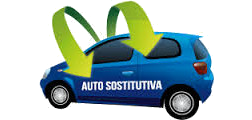 Tyres/mechanical services

Campers/Motorcycles Repair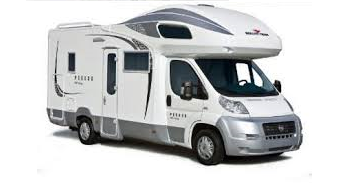 Click on the image to open the photo gallery
Or contact us diretcly:
Tel. 0434 930464 Fax 0434 930680
Opening Hours: Monday to Friday 07:00am-07:00pm

Registrandoti alla nostra NewLetter riceverai una fantastica sorpresa!